Quality Auto Services In Mcallen
At Mobile Mechanics of McAllen, we provide excellent auto services to repair and maintain your vehicle. Our experienced technicians are skilled in every aspect of your vehicle's operation.
Welcome To Mobile Mechanics of McAllen
Mobile Auto Truck Repair Shop McAllen Texas? Call Mobile Mechanics of McAllen: 24-hour mobile mechanic in McAllen, TX! You can easily get in touch with us – just a simple phone call, and we will send you a licensed mobile mechanic to any location in McAllen you're in. Our service is quick and professional, saving you both the time and the stress of dealing with a broken vehicle. Call us for roadside assistance, mobile auto repair, RV service, flat tire change and mobile diagnostic services.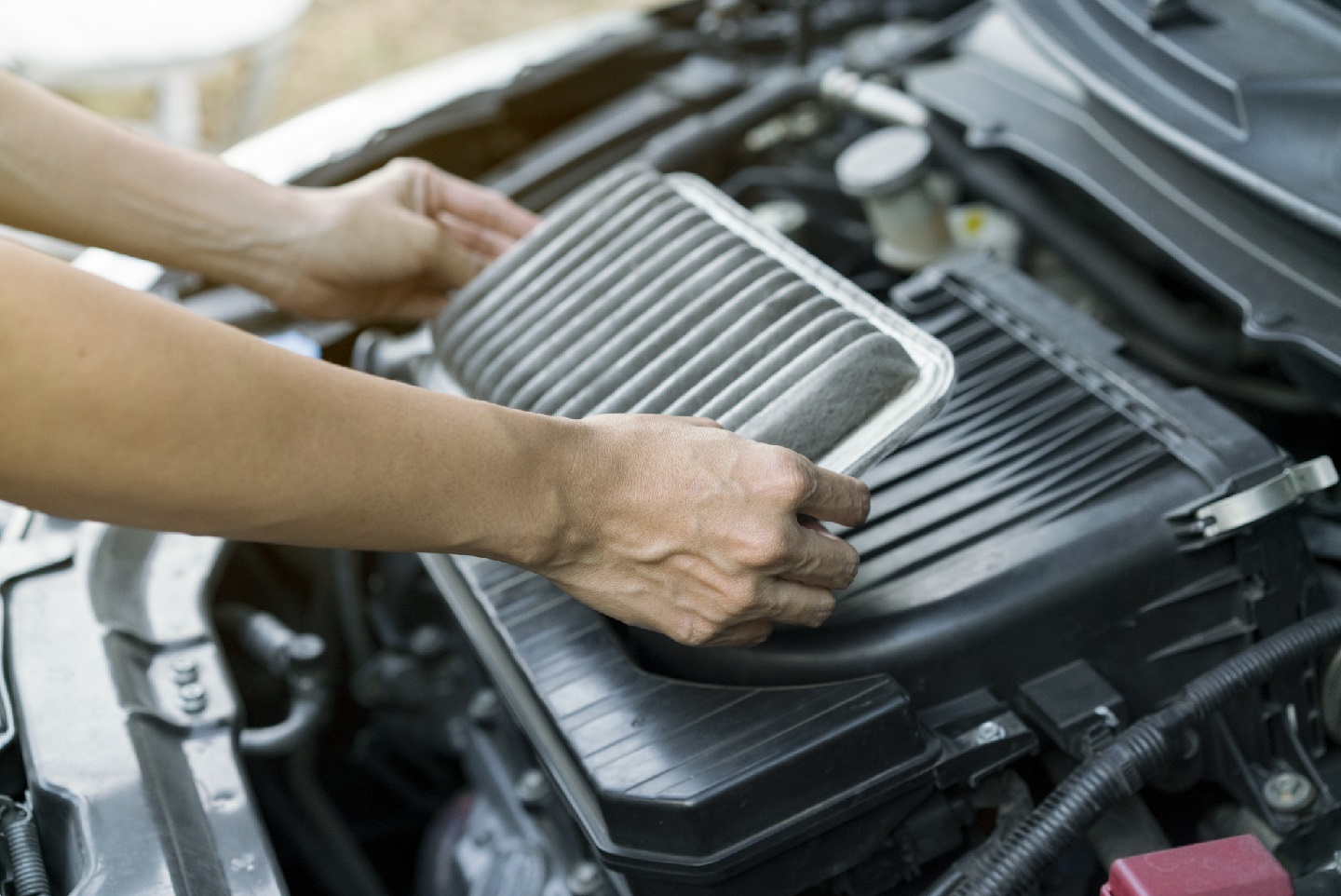 Automotive Air Filter Replacement Service
Automotive Decal Application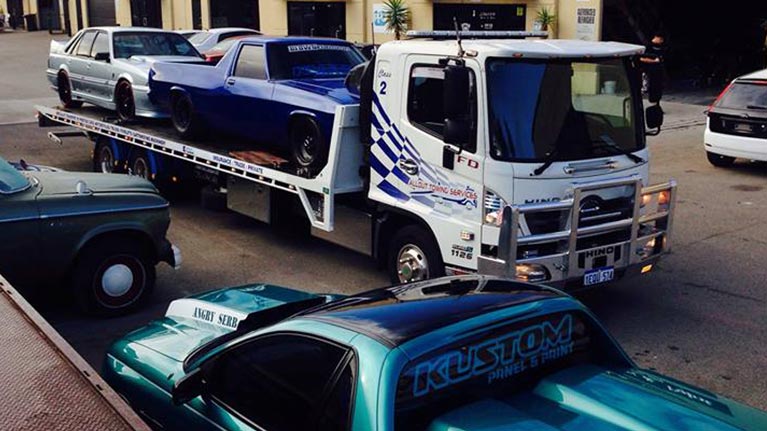 Tow Truck Service
Auto Accident Recovery
Emergency Roadside Assistance
Car Lockout Assistance
GET AN EMERGENCY SERVICE! PLEASE CALL US. WE ARE AVAILABLE 24 HOURS.
24 Hour Mechanic Mcallen : Best Auto Truck Repair Shop Texas!
Our company is your number one choice for your towing needs, but in addition to that, we also provide mobile mechanic services. If you happen to find yourself stranded with a broken car anywhere in MCALLEN, we can help you. We will send a licensed mechanic to whatever location you might be in. Then, they will promptly analyze the situation and tell you exactly what the problem is.
The mobile mechanic services cover a wide range of problems. We can help you change your wipers, as well as thermostats and spark plugs. Whatever the problem may be, be sure that we can deal with it. Our mechanics also carry a substantial amount of replacement parts in their vans, so we can even provide you with replacement of faulty parts right on the spot.
Mobile Car
Repair And Maintenance
Gone are the days of searching online or looking for an McAllen garage near me. We bring the services to you, so you are entirely in control. From a quick call to our mobile mechanic support staff, we take a few details of your vehicle, and then the best auto repair McAllen, TX, will be with you in the shortest possible time. Most auto repairs can be carried out at the roadside, or outside your home and place of work if required. Our skilled auto mechanics have the most up to date vehicles full of the latest tools and equipment to carry out car repair and routine auto maintenance which we are well known for in the region. Our staff are some of the best mechanics in the industry and are friendly and reliable. All vehicle repair work will be explained in full, and no corners are ever cut to make the job quicker. Integrity and customer satisfaction are the top priorities.
Where can I find a mobile mechanic near me?
We have mobile mechanics dotted around McAllen
Some vehicle problems will allow you to drive to the nearest auto repair shop. But when you are looking for a garage with a vehicle which has died at the side of the road, or you find it won't start outside your place of work or your home, things are a little more challenging. At times like that, finding a mobile mechanic near me is almost impossible. You can scour the internet, or trawl through a phone book, but getting a fast response in your time of need, then you might find yourself disappointed. Then, they will tend to your auto repair, and make sure your vehicle is fixed and is safe for you to proceed. In the cases of home vehicle servicing, all work will be explained, and they will not deem the job satisfactorily completed until you are happy.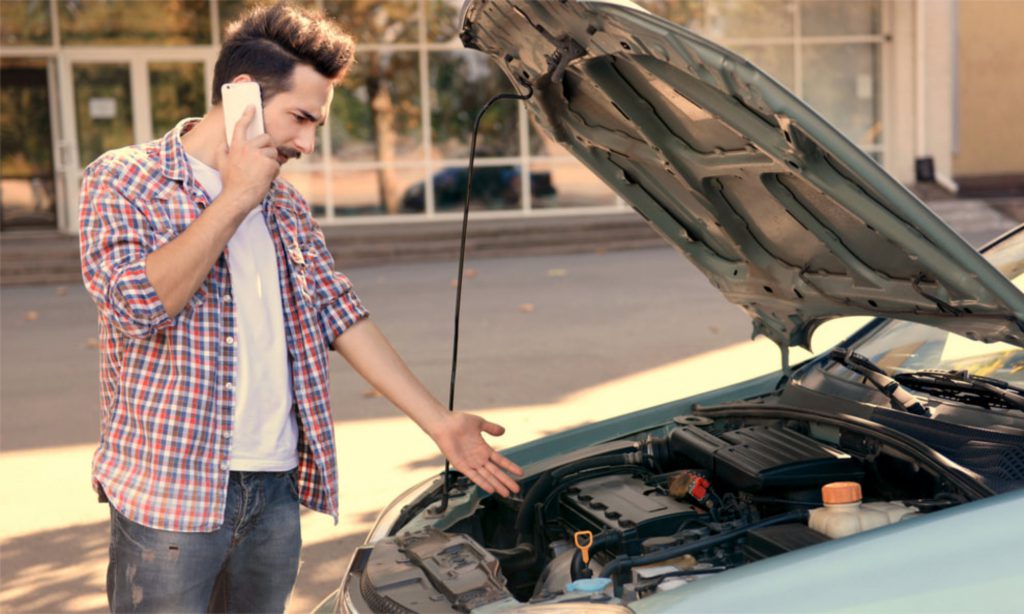 We're There
When You Need Us
Unlike many of our competitors, we work throughout the day, night and even on the holidays. When you give us a call, you can guarantee that someone will pick up right away. And, we'll always do our best to address your concerns and solve your problems in the most convenient and cost effective way humanly possible.